Barkers Dog Grooming Auckland
Affordable Stress Free Dog Grooming West Auckland (Henderson)
| | |
| --- | --- |
| Posted on 17 August, 2017 at 23:05 | |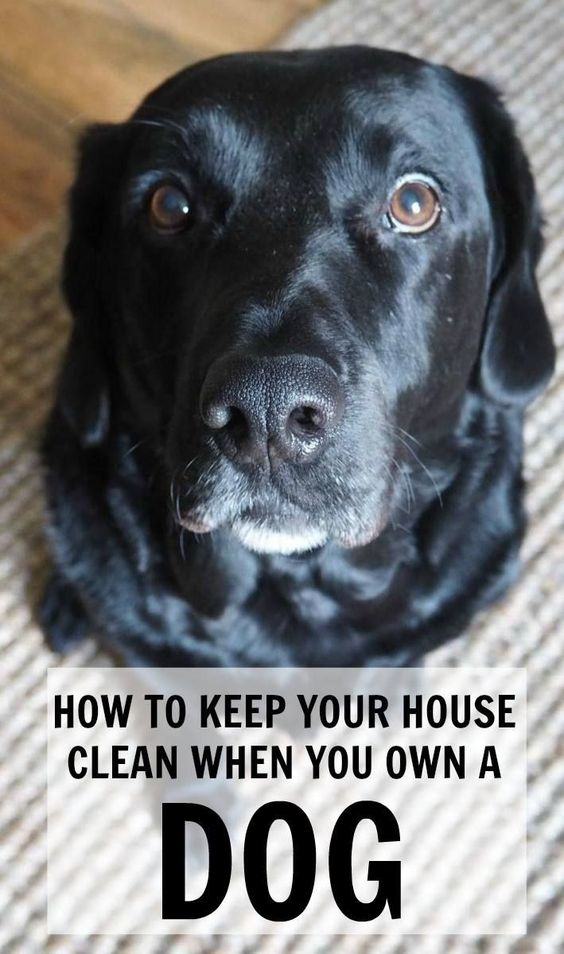 Having dog is a true joy but the reality is that keeping your home clean requires alot more work. Here are some clever ideas that may help and are low cost.
1. To help eliminate and neutralise odours pour some white vinegar in a bowl or glass and hide around the house eg behind ornaments or pictures.
2. Use a rubber dishwashing glove to remove fur from your furniture. There are two ways to do this - the dry method and the wet method. With a dry glove rub your hand over the furniture which pulls the fur to the surface and vaccum off, or the wet method half fill a bucket of water, dip your hand in water and run over furniture and redip hand in bucket to remove fur from glove.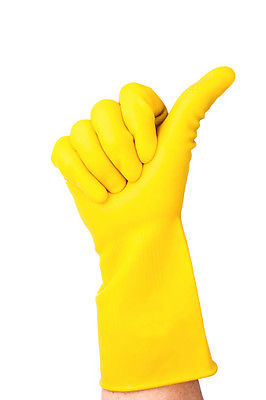 3. Use a window squeegy to lift fur from carpet and vacuum off. You can also spinkle baking soda (bicarbonate soda) on the carpet, leave for 10 minutesor longer then vacuum to elimate ordour in the carpet. The longer your leave it the more ordour it will lift from the carpet. Alternatively, put white vinegar in a spray bottle and lightly spray evenly over carpet and allow to dry. I promise that your home won't smell like fish and chips.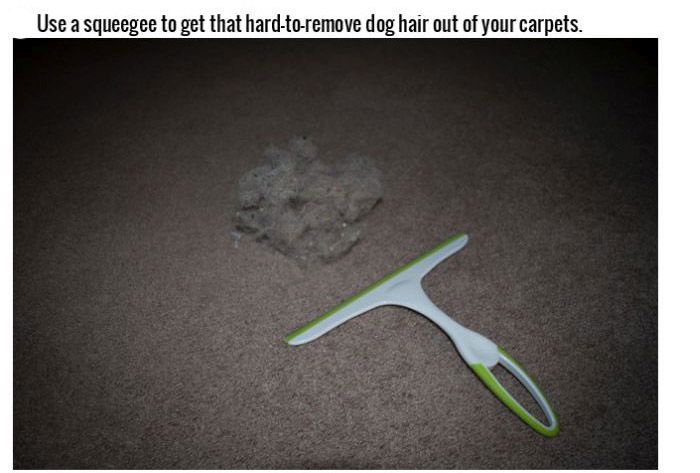 4. Wash your pets bedding and blanket regularly as you will be surprised how much dirt they trap. Put a spoonful of baking soda (bicarbonate soda) in the wash to effectively eliminate pet odours.
5.  Bath and brush your pets regularly. I would recommend using a soap free or gentle shampoo to avoid stripping the natural oils from their coats. Regular brushing will remove alot of dirt from the coat and help to reduce shedding. You can also go to a groomer and ask for a deshedding treatment. You can also vacuum your dog as long as they don't mind. Some dogs are frightened of the vacuum and it is best not to stress them.
6. A teaspoon of olive oil on their food each day will also help to keep your pets coat healthy and reduce shedding
7.Put a place matt under your pets food and water bowl to keep the floor cleaner. Alternatively, feed them outside. If you don't want to attact ants draw a chalk line around bowls.
8. Put an old towel or have a mat inside the door to reduce the amount of dirt your dog tracks in, or give their paws a wipe before entering.
Hopefully you have found some useful ideas to make cleaning with a pet in the home easier. If you know of anymore feel free to add in a comment.
Happy Cleaning

Categories: None
/